Water filled yellow Temporary Fence base apply 32mm holes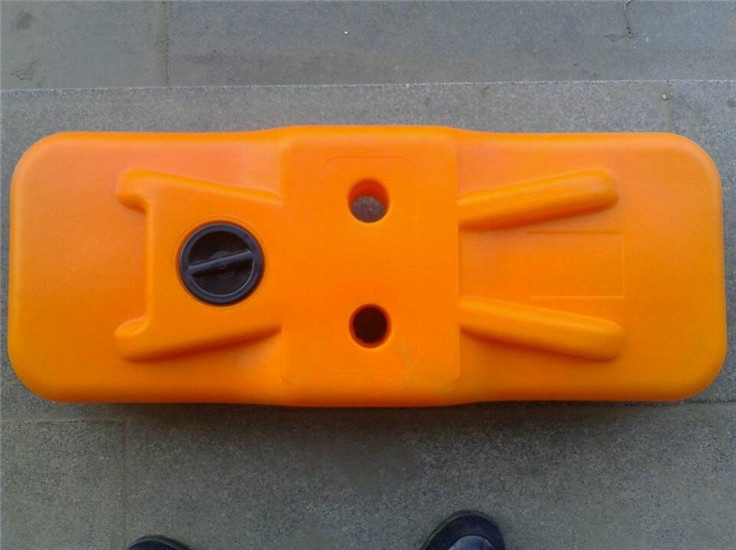 Water filled yellow Temporary Fence base apply 32mm holes
Temporary fence feet are fully enclosed, blow moulded and concrete filled.
The feet are colored safety orange for high visibility, are encased in UV resistant
anti-aging plastic and carry a five year UV warranty.Fully encased blow mould
concrete filled.Safety orange colourUV resistant anti-aging plastic.

Detailed description

Material

Manufactured in high-density polyethylene

Treatment

UV2002,UV531 ,BASF and UV770 treatment for anti-color-fading and outdoor use.

Color

Orange, Blue or Red, Green

Infill material

Filled in AUS&NZ with 30 mpa Concrete & 10mm chip

Infill concrete weight

27.5-28kg

L x W x H

610 x 220 x 150mm

Feature

Suit all Star picket insert to ground
There are also the other temporary fence feet types for you to choose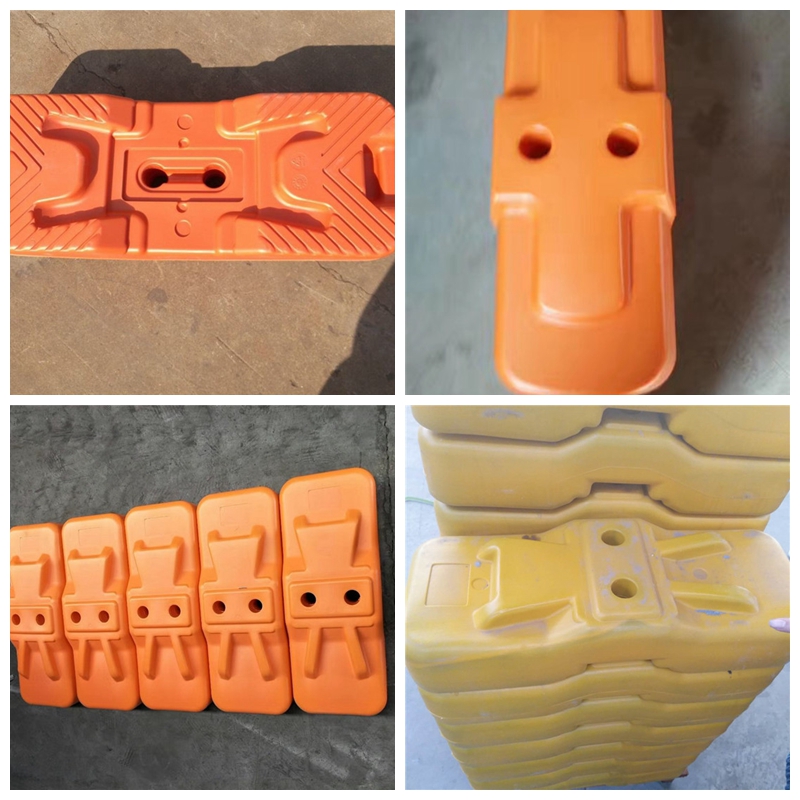 Features of temporary fence feet:
1. With many available high visibility colours to choose.
2. Anchored to sturdy metal bases, connected at the top by metal clips. temporary fencing systems
can quickly and easily be installed, without the need to disturb the surface area by digging holes
or laying foundations