Pure HDPE temporary fence base Classcial Temporary Fence feet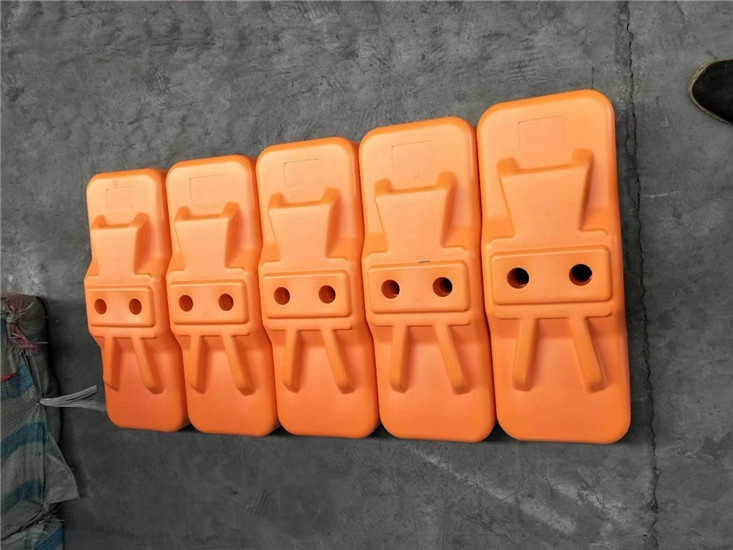 Pure HDPE temporary fence base Classcial Temporary Fence feet

Our company can produce three different types plastic bases to suit temporary fence
panels and using conditions. Easy and safe for transport. Our temporary fence base
Portable and durable. Entire concrete is encased in plastic, and th e concrete will never
fall out. UV5 for sun/weather protection, not fade, can last more than 5 years.The fully
encased quality mould suits the harshest Australian environment and ensures no concrete
debris are left on site reducing environmental and safety issues.
Detailed description

Material

Manufactured in high-density polyethylene

Treatment

UV2002,UV531 ,BASF and UV770 treatment for anti-color-fading and outdoor use.

Color

Orange, Blue or Red, Green

Infill material

Filled in AUS&NZ with 30 mpa Concrete & 10mm chip

Infill concrete weight

27.5-28kg

L x W x H

610 x 220 x 150mm

Feature

Suit all Star picket insert to ground

photo
There are also the following products for you to choose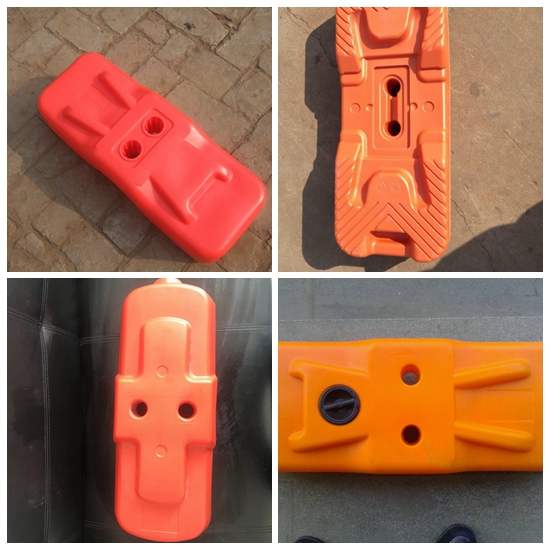 Features of temporary fence feet:
1.With many available high visibility colours to choose.
2.Anchored to sturdy metal bases, connected at the top by metal clips. temporary fencing systems
can quickly and easily be installed, without the need to disturb the surface area by digging holes
or laying foundations.