Security BRC Fence - Roll Top Mesh Fence
Security BRC Fence - Roll Top Mesh Fence
BRC Fence
is also called Roll Top Fence, Security Fence, Roll Top mesh fence,
and Bow Top Fencing which is a welded fence with spacing 50 x 150mm, making
the place safety, beautiful and no worries. The fence have a triangular roll on the top and
bottom of the fence making it strong and tough. Hence, it also help prevents anyone from
easily climbing over the fence to reach the protected area. This wire mesh fencing is widely popular in
Malaysia, Australia, Singapore, South Korea, and other Southeast Asia Countries, to use on
commercial, residential, governmental and industrial properties.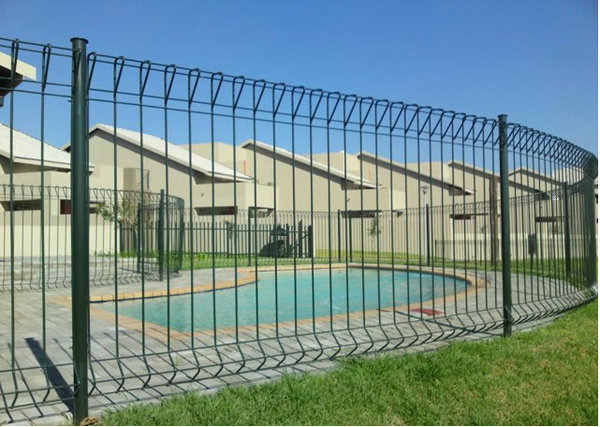 Hot dipped galvanized and PVC Coated BRC Fence

Wire Fence

Material

Low carbon steel wire

Welded Wire

3.0 mm ~ 6.0 mm

Opening(mm)

50 x 100, 50 x 120, 50 x 150, 50 x 200, 75 x 150, 75 x 200

Height

900 mm, 1200 mm, 1500 mm, 1800 mm, 2400 mm, 3015 mm, 5000 mm, 5970 mm

Width

2000 mm, 2500 mm, 3000 mm

Panel Type

With or without curves are both available as request.

Fence Post

Square post

50 x 50 mm, 60 x 60 mm, 40 x 60 mm

Round Post

Φ48 mm, Φ60 mm

Peach Post

50 mm x 70 mm, 70 mm x 100mm

Post thickness

1.2 mm to 2.5 mm

Post Height

0.8 m ~ 3.5 m

Post Base

With or without the base flange are both available.

Post Fittings

Post clips with Bolts and nuts, post rain cap,

Fence Finishing

1. Hot-dip Galvanized

2. PVC powder spraying coated or PVC powder dipping coated

3. Galvanized + PVC powder spraying/dipping coated

Packing

1) With pallet; 2) Bulk in container.

The customization is also available.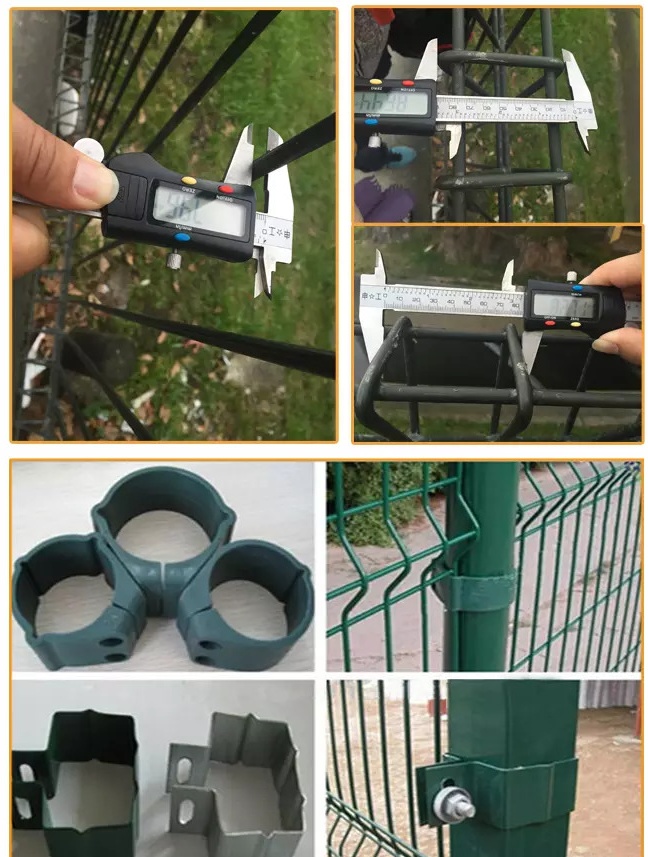 Production Process of BRC Fencing
STEP 01
First weld low carbon steel wire to design dimension panel, then need special bending
machine to make rolling top and bottom.
STEP 02
Then a professional bending machine is required to make roll tops in both the top and bottom.
STEP 03
The fence is designed to have a triangular roll on the top and bottom of the fence make it
more strong and tough.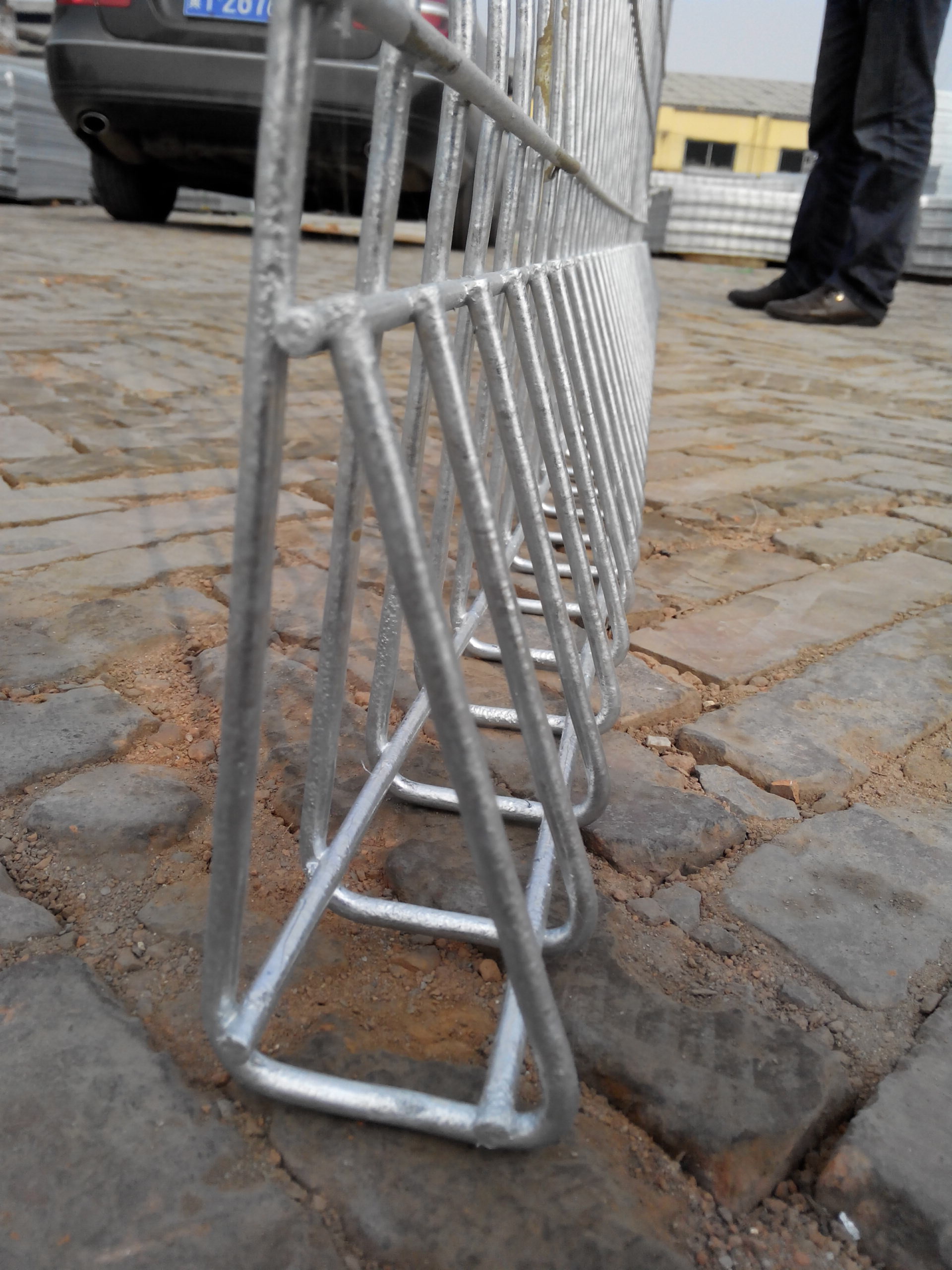 Applications of

 High Security BRC Fencing
BRC Fencing, also called roll top fence, is very strong, not easy to bend. In addition, it helps
prevent anyone from easily climbing over the fence to the protected area. It is widely used by
reputable real estate developers, industrial factories, engineering companies, farm owners and
government departments. It also applies in the following ways.Army Camp,GatedSecurity,Prison,
Industrial Factory
Play Ground,Stadium,Housing Estate,Detention Centre,
Carpark,Public Hall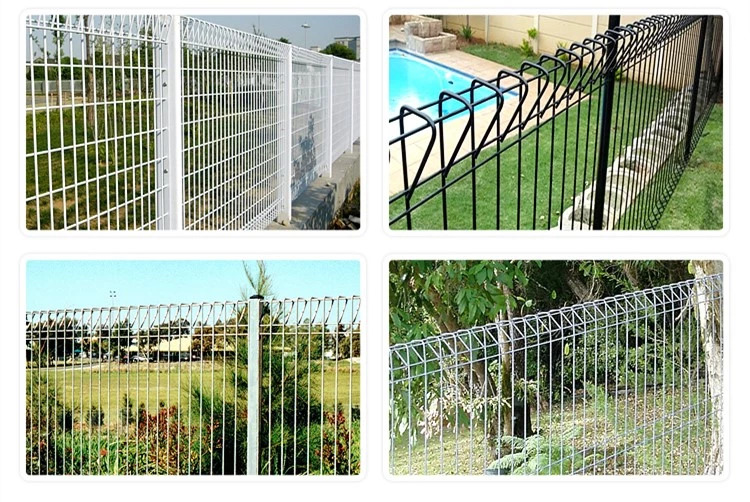 Benefits of

BRC Fencing
High quality galvanized coating allows roll top fence users no worries, because it is different from
many other low-carbon steel fences. Hot dip galvanizing is not easy to rust in a short time. Therefore,
low maintenance or free maintenance for a long time to give users a good product experience
Suitable where safety is a consideration
Aesthetic appearance
High rigidity
Excellent through vision
Wide range of colour options
Available as a complete system

1. Packed in PVC film;
2. Accessories packed in small plastic bag and carton box;
3. Packed in steel pallet;
4. Also can be as your request.
5. Shipping Time: Within 15 days after receiving the deposit.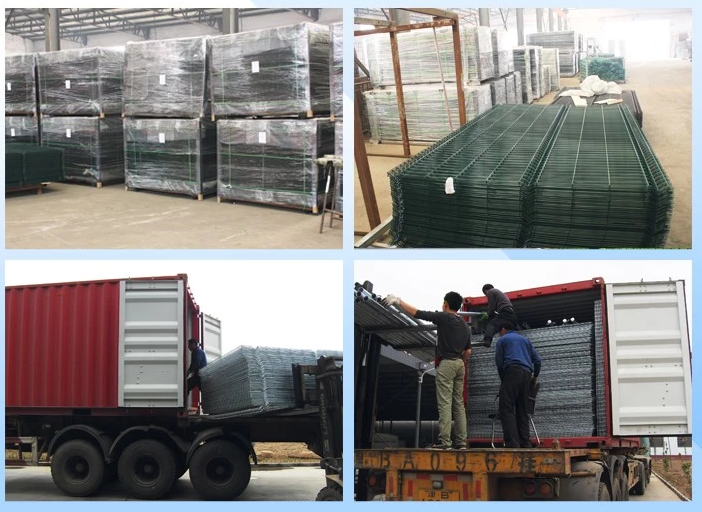 Features of BRC Fence
Not get rusted easily in a short period of time
Aesthetic appearance
5.0 mm wire makes High rigidity and better safety
Excellent through vision
Wide range of colour options
No sharp or raw edges
Compliant with BS 1722 Pt. 9
Security Fixings
Welded Construction
Hot Dip Galvanised to BS EN ISO 1461
Polyester Powder Coated option