Chain Link Fence Fittings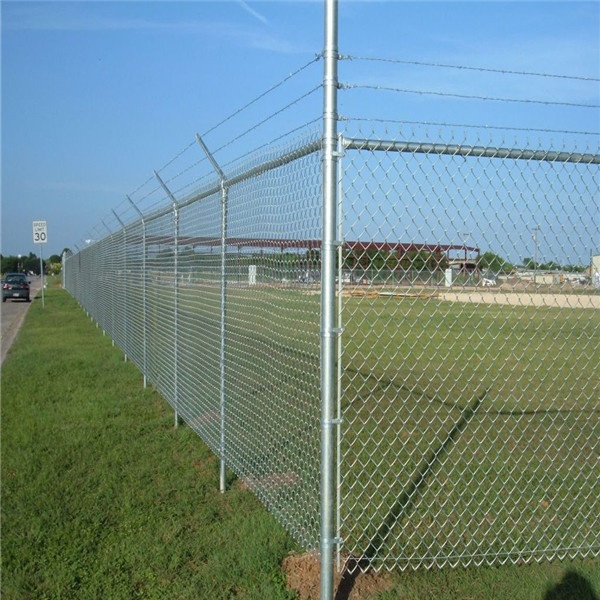 Chain Link Fence Fittings
You know a chain link fence is only as strong as its weakest link. The same applies to a chain-link fence. All steel fittings such as bands, tension bars, nuts and bolts, and gate hardware must be hot-dip galvanized to prevent corrosion with similar coatings as with the framework and fabric. Some items such as rail ends and eye tops are made from die-cast aluminum as well as galvanized steel.
Gate hardware is very important since it affects the operation of the only moving part of the fence. The pintel in the post hinge and receiver of the gate frame hinge must be perfectly round so the gate hangs correctly and doesn't sag. Tie wires should be made from aluminum or galvanized steel. Fittings must be designed for attractive form, good fit, and sound functioning.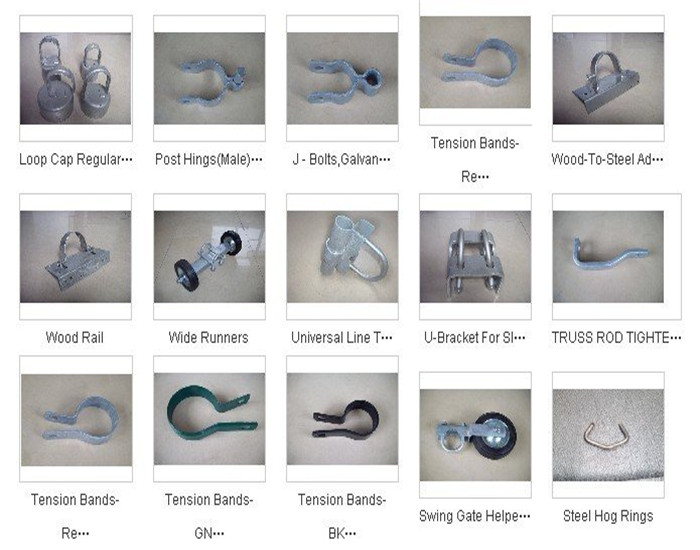 While there are ASTM specifications on fittings, this area has not been as fully addressed by the industry, as it needs to be. The result is that there are a lot of what I consider sub-standard fittings in the marketplace. Your best assurance is to look for a full system warranty from a reputable manufacturer. One small part rusting can cause unsightly staining on large areas of your fence.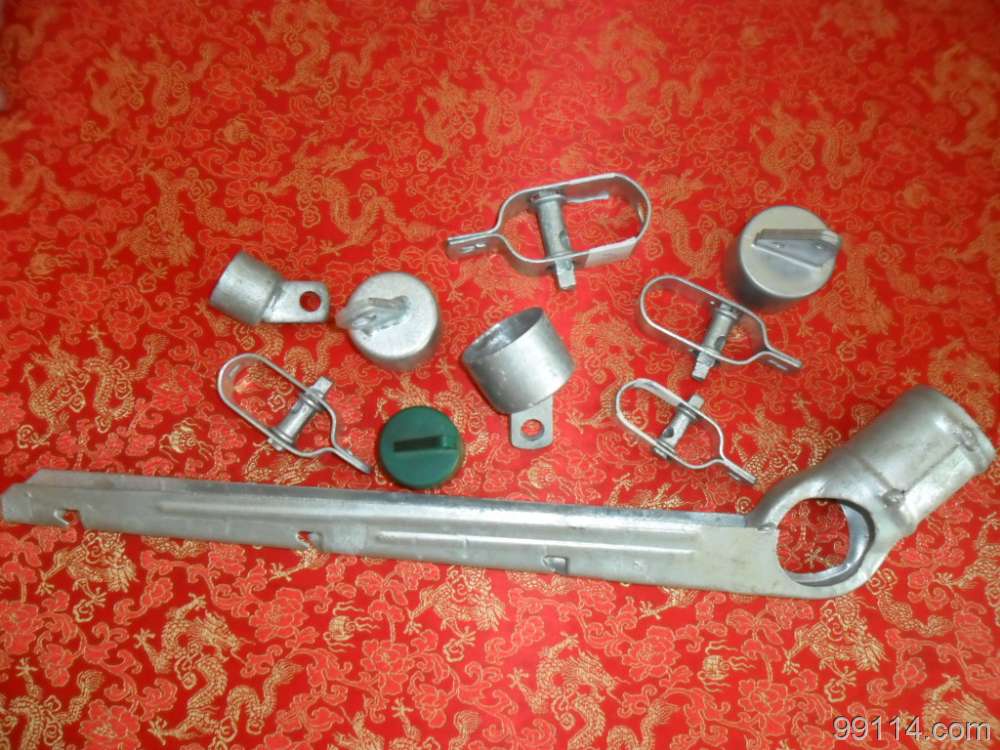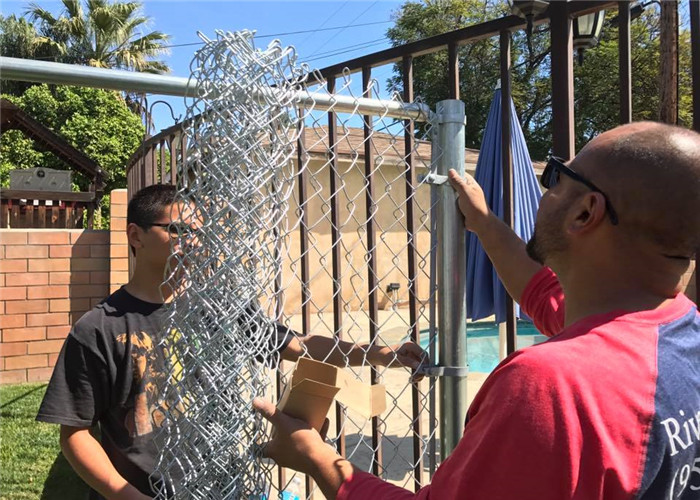 Your gate should match your fence
For consistency, the fabric and framework of your gate should be the same as that in your fence. For example, if you choose 11-gauge fabric and 16-gauge framework for your fence, you should make the gate from the same materials.