Blow Moulded temporary Fence feet reducing the instance of safety hazards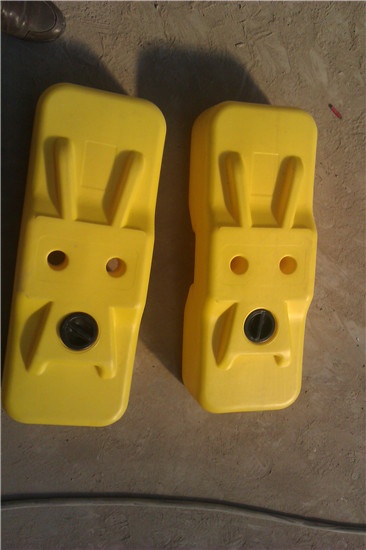 Blow Moulded temporary Fence feet reducing the instance of safety hazards
Temporary Fencing Feet are an essential requirement for Temporary Security Fencing system
as they will provide the fencing with stable base.Weighing 18kg and made from durable plastic,
Temporary Fencing Feet are heavy bases and are extremely durable. It is important that Temporary
Fencing has a strong, stable base, as although your system will only be installed for a short
period of time, the fencing will still need to withstand high winds and possible tampering.
Stabilising Pins and Stabilising Support Bars can also be used to increase safety and
stability.
Detailed description

Material

Manufactured in high-density polyethylene

Treatment

UV2002,UV531 ,BASF and UV770 treatment for anti-color-fading and outdoor use.

Color

Orange, Blue or Red, Green

Infill material

Filled in AUS&NZ with 30 mpa Concrete & 10mm chip

Infill concrete weight

27.5-28kg

L x W x H

610 x 220 x 150mm

Feature

Suit all Star picket insert to ground
There are four types of this product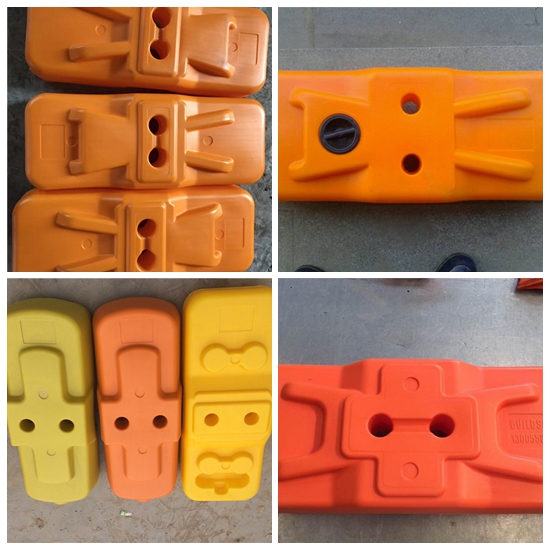 Applications
• Construction sites
• Parking lots
• Event venues
• Exhibitions
• Sports facilities
Characteristics
• High resistance to breakage compared to concrete
• High stability
• Lightweight
• Handle strips for better handling
• Integrated stacking aid